The past, present and future of sports and the Olympics in Hong Kong
Share - WeChat
The upcoming visit by an Olympic delegation from the Chinese mainland to Hong Kong from Dec 3 to 5 and the special administrative region's historic finish at the this year's 2020 Tokyo Olympic Games will spark a new wave of love for the Olympics and sports in the city. Let's take a brief look at the city's past, present and future of the development of the Olympics and sports.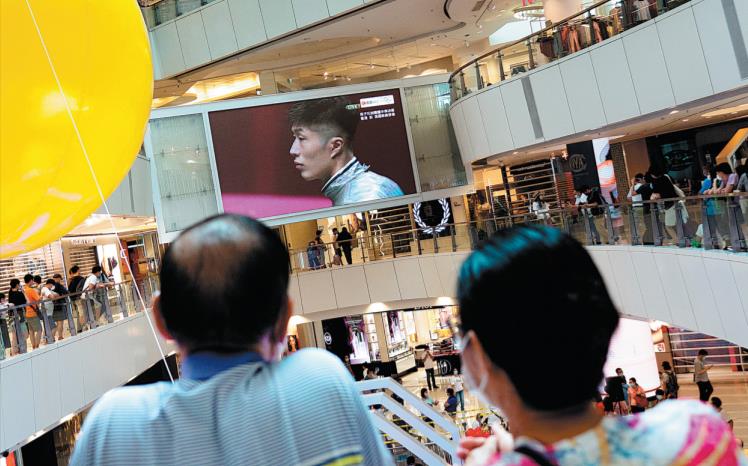 1. Olympic performance
Hong Kong began to take part in the Olympics from the 1952 Helsinki Games. Foil fencer Edgar Cheung Ka-long became the first Olympic gold medalist since the handover in 1997 and the second in the city's history. Lee Lai Shan is the first. She won gold in women's windsurfing at the 1996 Atlanta Olympics.
The 2020 Tokyo Olympics witnessed the biggest medal haul of the delegation with one gold, two silvers and three bronzes, covering fencing, swimming, cycling , table tennis and karate.
Cyclist Sarah Lee Wai-sze is the first Hong Kong athlete to have medals from two Olympics. She won the bronze medal in women's keirin at the London 2012 Olympics and bronze as well in Tokyo's women's sprint event.