Supply chain financing needs digital upgrading
Share - WeChat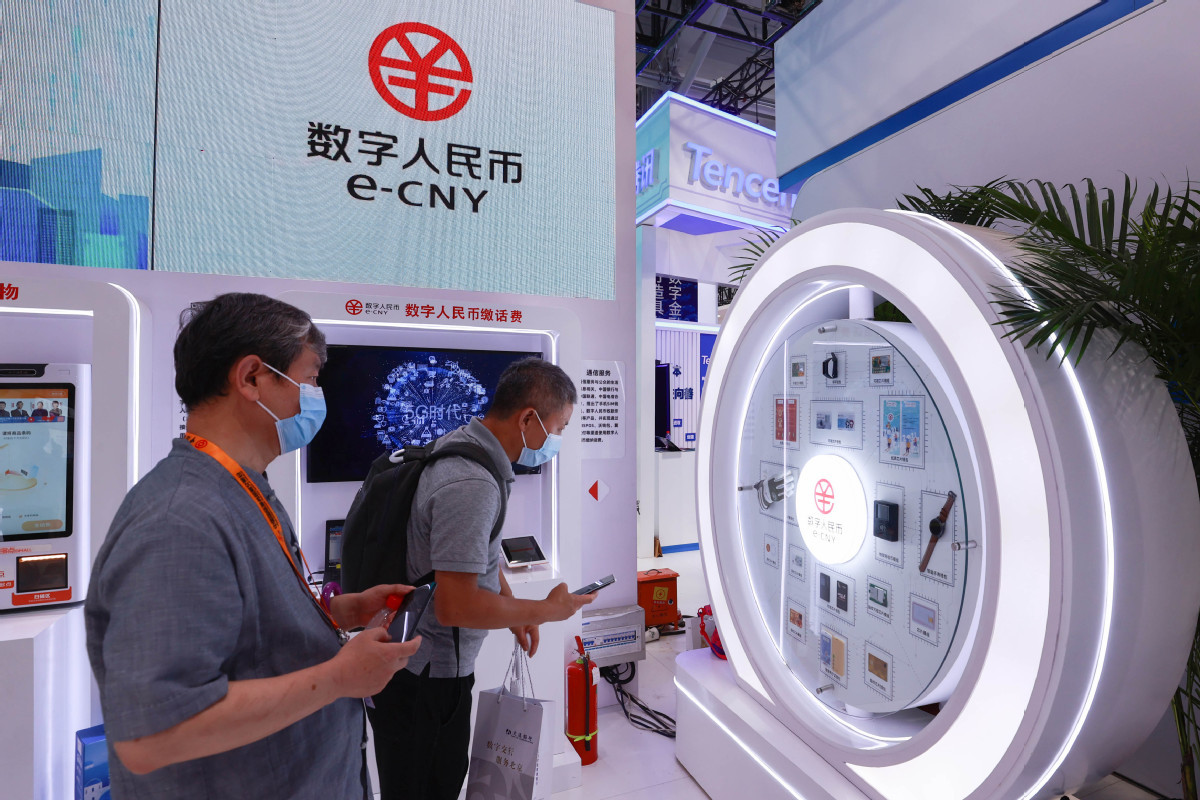 The State Council, China's Cabinet, recently issued a notice calling for measures to improve digital financing for the supply chains of small and medium-sized enterprises, so as to boost the latter's competitiveness.
Earlier, a special meeting of the China Banking Regulatory Commission said that advanced information and communications technology (ICT) should be used to ensure data security, control risks, and iron out the difficulties in movables pledges, product verification, risk monitoring and other aspects in order to deepen reform in financing and insurance sectors.
Stabilizing industrial and supply chains is key to ensuring unimpeded circulation of the domestic economy.
The outbreak of the novel coronavirus has disrupted global industrial and supply chains. True, China has a complete industrial system and more than 150 million market players, which underlines its prominent advantages. But a vast number of micro, small and medium-sized enterprises have suffered a big blow due to the pandemic-induced financing problems, which in turn has disrupted the industrial and supply chains.
Yet the government has taken multiple measures to strengthen the industrial and supply chains, particularly financial support for these enterprises, including developing supply chain financing.
For micro, small and medium-sized enterprises with more urgent financing needs, supply chain financing can reduce the requirements for real estate collateral. But for that, it is important to know their transaction behaviors, inventories of their raw materials and finished goods, and other information in real time. And the cost for acquiring such information is high, even impossible without the use of advanced ICT.
Through the use of artificial intelligence, big data, cloud computing, blockchain and the internet of things, supply chain financing can be monitored in real time, in order to improve the accuracy, coverage and convenience of financial services.
Government departments should further strengthen the construction of the credit system and information service platform. Also, financial institutions should make full use of ICT and promote innovation in their supply chain financial service model. And market players should standardize their transaction behaviors and transaction information, and strengthen information docking with financial institutions.
Most Viewed in 24 Hours
China Views