Prevention and control must target virus not people
Share - WeChat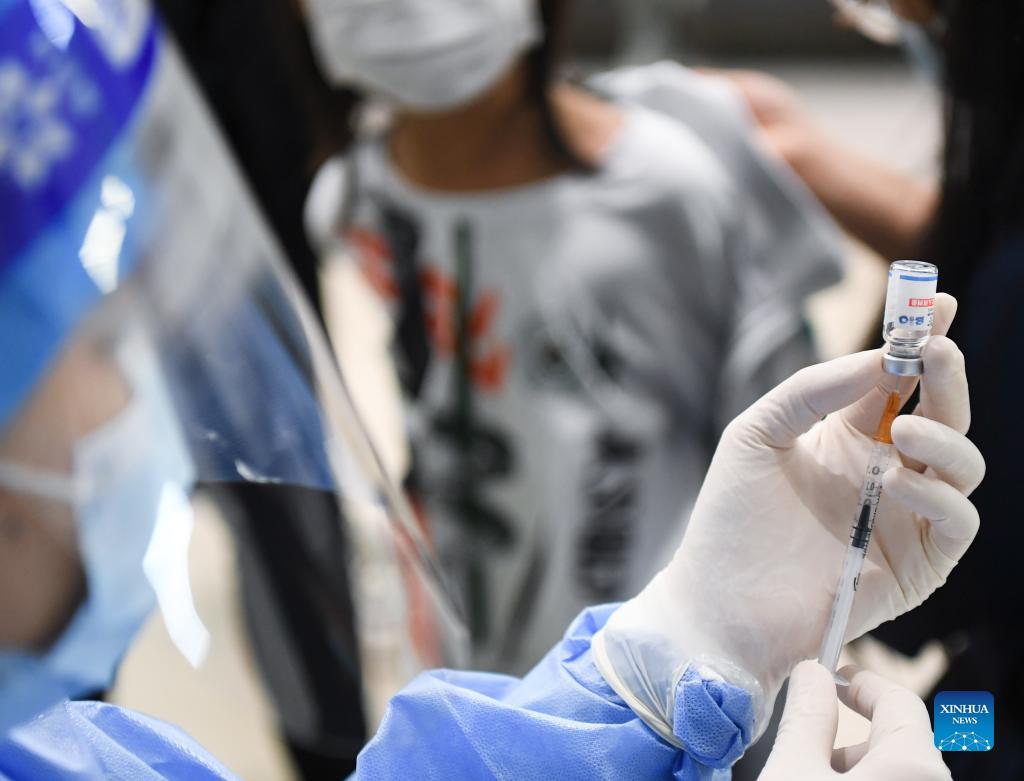 On Monday, the public health department of Zhejiang province said except for two asymptomatic cases that were reported in Hangzhou, the provincial capital, on Thursday last week, no locally transmitted cases have been reported as of Sunday.
Notably, the department stressed that all districts of Hangzhou are low-risk areas on the map of the epidemic prevention and control work, and the rest of the province should not carry out unnecessary epidemic prevention and control measures targeting those from the city.
It is praiseworthy that Zhejiang takes a clear-cut stand against the indiscriminate and sweeping approach some places take toward all visitors from places where there are confirmed cases, even if those who arrive are vaccinated and tested negative for the virus. This is actually just a way for the local authorities to make life easier for themselves.
For fear of being held accountable for dereliction of duties if new cases are reported in their respective jurisdictions, the grassroots authorities tend to take the initiative to upgrade their epidemic prevention and control measures to the extent that as long as even one case is identified quickly, the lockdown of a whole county is worthwhile.
Although that seems to be effective in cutting the virus' transmission chains as soon as possible, the cost is usually disproportionally high, as the virus has not yet entered the stage of cluster transmissions in the neighborhood.
True, any relaxing of vigilance might mean the golden chance of checking the virus' transmission slips away. However, after dealing with the virus for nearly two years, and particularly with big data technology and vaccines playing an increasingly important role in the process, the zero-tolerance towards the virus, a principle the country upholds in its fight against the virus, should be realized in a more efficient and targeted way. The epidemic prevention and control measures should be tailor-made to the actual local situations. For the public, going too far is as bad as not going far enough.
That means as long as the situation allows, the process of seeking to realize a zero-case scenario in a place should be dynamic so as to minimize its influences on normal socioeconomic activities, and disruptions to people's daily lives.
That's why the call Zhejiang has made to prohibit local authorities from waywardly upgrading the epidemic prevention and control measures has won praise from the public.
It shows that after coping with the virus for so long, and after the country has tamed reappearances of the virus dozens of times, people are becoming more confident that as long as they follow the epidemic protocols, and cooperate with the authorities' scientific and well-targeted prevention and control measures, the virus can be quickly controlled.
Now is time for local governments to build up their confidence in that regard. How to fight against the virus in a smart way, rather than always through a people's war of various scales, proves a real test of local authorities' governing capacity.
Most Viewed in 24 Hours
China Views