Story of nighttime worker lights up the internet
Share - WeChat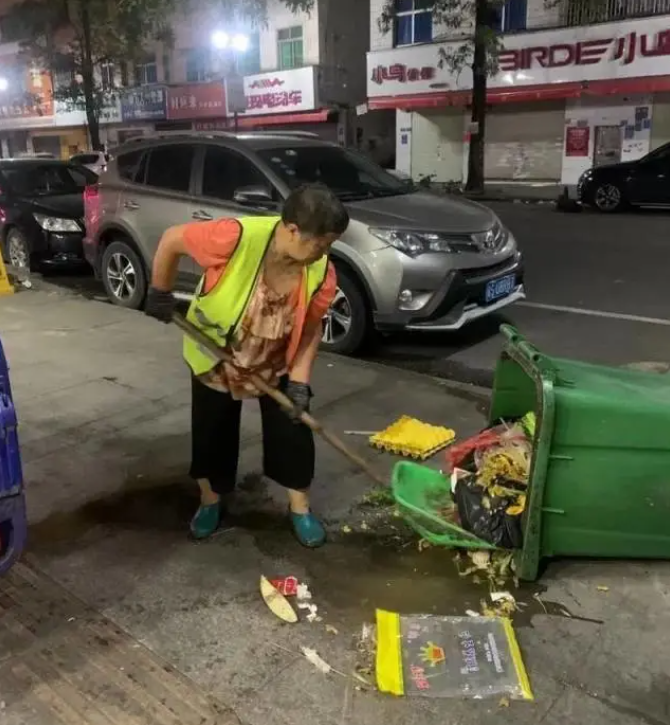 How did a Chinese city's streetlamps become a hot topic online? It all started with a message.
"My mother is a road cleaner; she starts work at 4:30 every morning, but the section she is in charge of has its lamps out at 5:25 when it's still dark outside. May I ask to keep the lights on for another 15 minutes until 5:40?" This was a letter urban management officers in Dongguan, South China's Guangdong province, got several days ago.
The officers immediately contacted the son and found everything the letter said was true. They determined prolonged light will mean the mother works in a safer environment.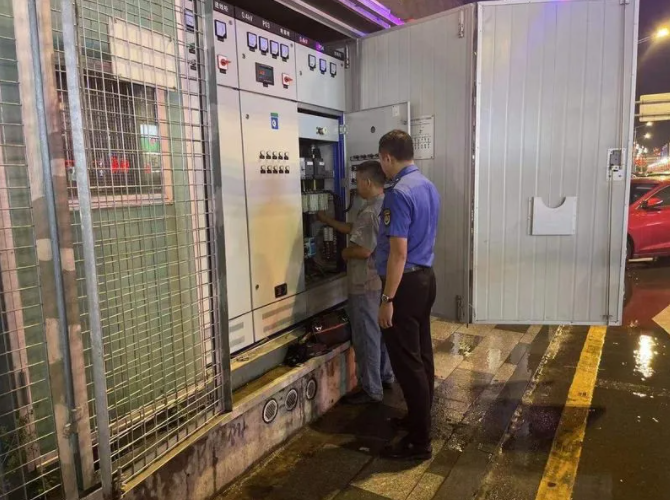 The officers then coordinated with contractors and optimized the lamp's operation time, from 19:15 in the evening to 5:45 in the morning, according to Guangzhou Daily.
The news piece went viral online, with many comments in praise of the son and the government's response. "A very caring son and the government is humanized!" one said. "Very touching," another added.
There were also thanks for the mother and other city cleaners. "Thank you to all those who contribute much to our city," one commented. "I call for cities nationwide to follow the example – let the lights shine for our workers," said another.