A historic crusade
Share - WeChat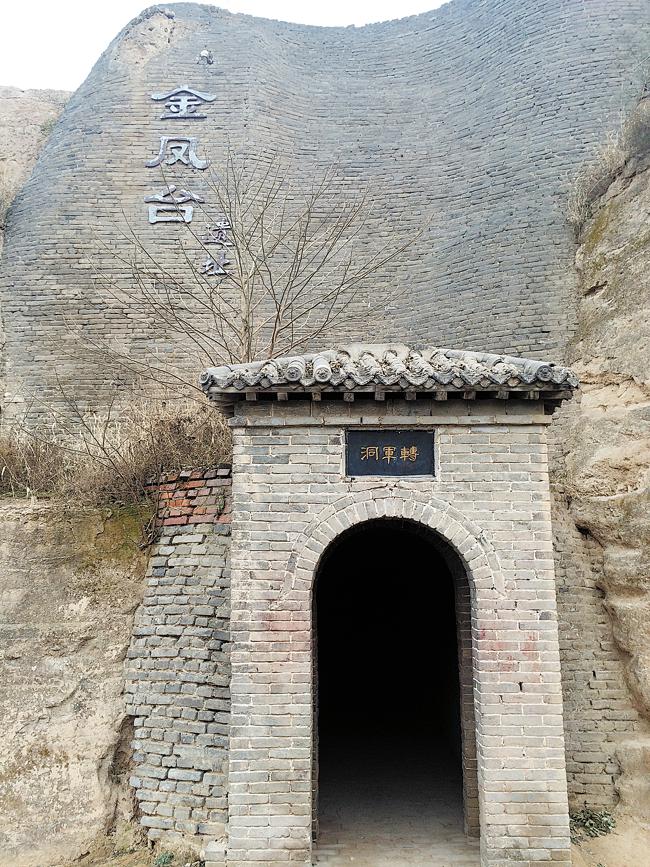 According to Cheng Zhang, a writer who became friends with Yuan when they discovered their shared interest in the history and culture of the Three Kingdoms, "When I was first introduced to Yuan, I realized that I was already familiar with his website, as I often used it to search for information when I was at university.
"I used to believe there was a company, or a group of people behind the website, but it was only run by Yuan himself. It's really great," says Cheng.
Years later, the popularity of such websites began to wane, and many of those centered around the Three Kingdoms shut down. In 2011, recording fewer visitors to his site, Yuan decided to close his as well, but restarted it in 2014 after numerous complaints over the website closing, since it was associated with happy memories for many people.
"At first, establishing the website was my own hobby, but then I wanted to promote the history and culture of the Three Kingdoms through it. When I restarted it in 2014, I decided to make it last as long as I could," says Yuan.
In his spare time, he usually visits places related to the Three Kingdoms, and found that, except for the famous sites, some lesser-known areas of interest are not easy to find, with vague location descriptions in books and no indications on maps.
He decided to rectify this, so, in 2016, he started to fix locations of the sites and show them on mapping tools such as Gaode Map and Tencent Map. So far, he has highlighted 500 locations. He also created a mini program on WeChat, through which people can see the accurate locations of the sites, and navigate there directly.