Swedish Ludvika Mini Circus to attend Tianjin children's festival
Share - WeChat
In view of the ongoing pandemic, the "2021 Tianjin International Children's Culture and Art Festival" will be held online.
International groups intending to attend the event will register, compete and exhibit online.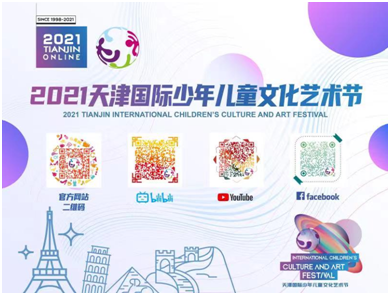 Founded in 1984,the Swedish Ludvika Mini Circus has toured many times worldwide and won international professional awards.
This is their fourth time participating in the festival. The circus will bring more novel and exciting programs to children across the world, allowing them to experience the cordial greetings of Swedish children through the internet.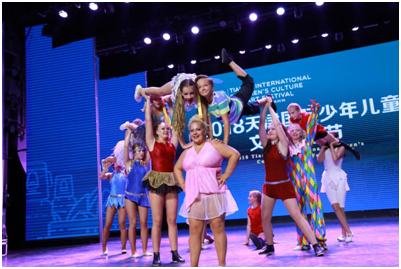 Until now, art groups from 66 countries, including Afghanistan, Australia, Bolivia, Canada, Italy, New Zealand, Portugal and Sweden, have signed up.