Anti-epidemic drama 'Chinese Doctors' continues to top Chinese box office
Share - WeChat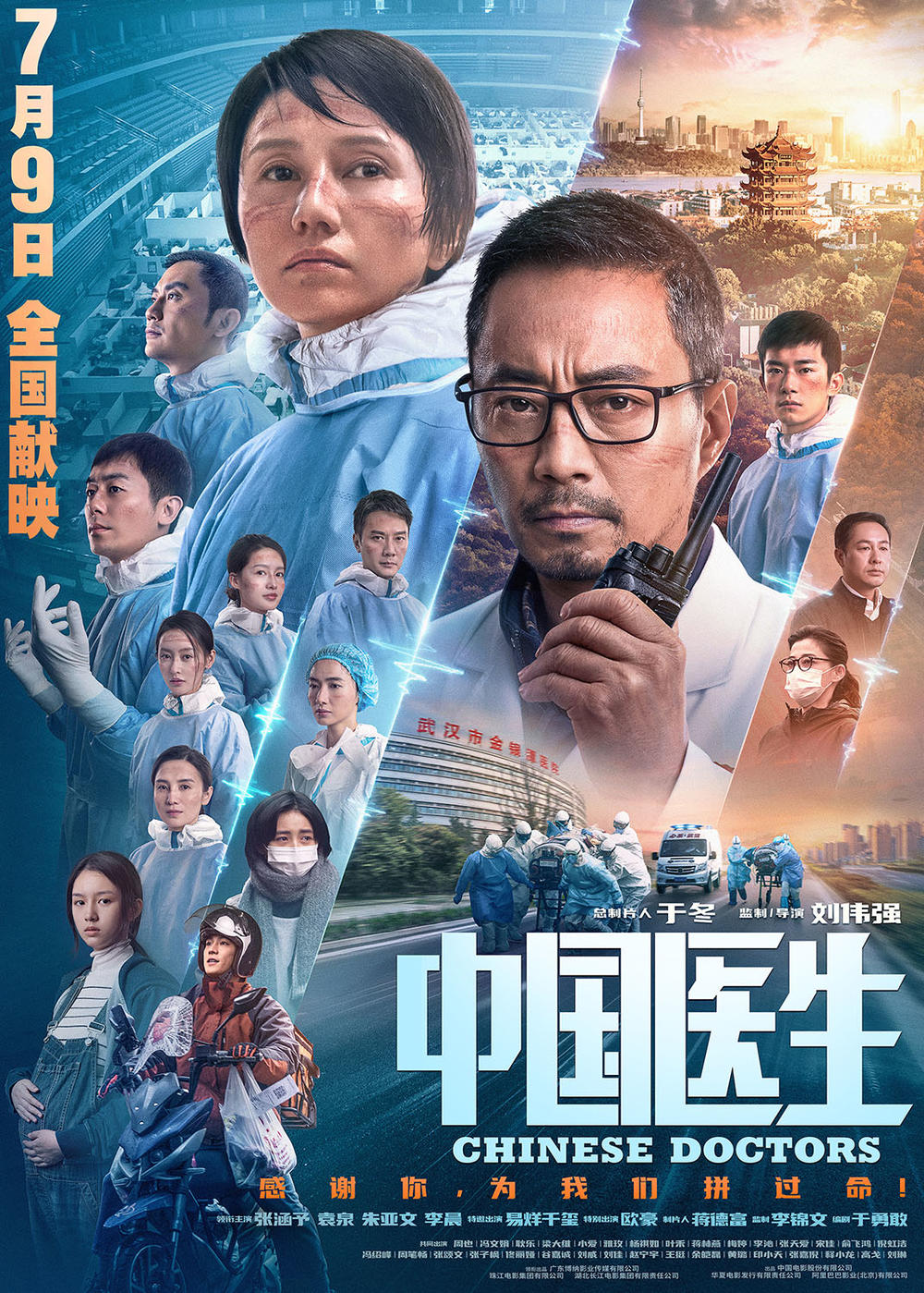 Domestic anti-epidemic-themed movie "Chinese Doctors" continued to lead Chinese box office chart on Monday, China Movie Data Information Network reported Tuesday.
The movie raked in over 68.4 million yuan (about $10.6 million) on its fourth day of screening, bringing its total box office to 417.8 million yuan.
Based on real events, "Chinese Doctors" provides a panoramic view of the arduous fight against the COVID-19 outbreak in Wuhan.
Coming in second was domestic drama "1921," which garnered 6.6 million yuan. The movie tells stories about the founding of the Communist Party of China in the year 1921.
Chinese animated film "Realm of Terracotta" ranked third, earning 4.9 million yuan on Monday. The film tells a fantasy adventure set in an underground city of ancient China, featuring the famous army of Terracotta Warriors in northwest China's Shaanxi Province.