Wild animals thrive as environment improves
Share - WeChat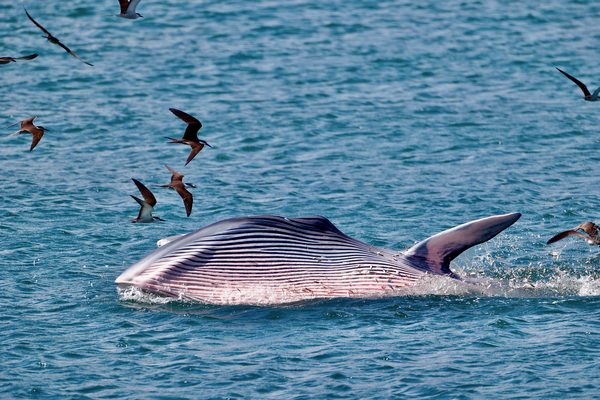 Just days ago, a special "squirrel map" triggered public interest in Chengdu, capital of Sichuan province.
The map, released by the newspaper Chengdu Daily, marked about 20 areas where squirrels are frequently seen in a number of public places-not just parks but also residential areas and even hotels.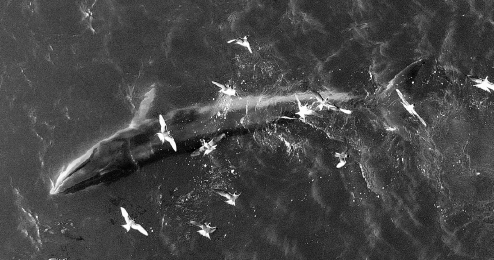 In a comment that appeared on the newspaper's Sina Weibo account, Chengdu resident Xin Yue said, "Thanks to the city's improved environment and people's stronger awareness of animal protection, in addition to squirrels, more wild creatures, including some protected birds, are now being seen more often in Chengdu."
For animal lovers nationwide, the chances of coming into closer contact with such creatures have risen in recent years, with an increasing number of animals being found roaming in cities or approaching areas where people live.